Well, if I come to think about it... it's really hard to describe myself, or say too many things about me! I would say that I really like computers, and I would spend hours and hours in front of a computer! I like to surf the Internet and find new and exciting things! I have taught myself how to operate a computer, and also how to design a web page... Of course, with some help from some of my friends...
Just as you know, I am a senior at "Ovidius" High School, in Constanta, Romania, at least as now, March 1998.
Here are some more pictures about me for you to see. They have been taken in summer 1997, while I was working for the Evangelical Free Church. I worked as a translator for the English Summer Courses the EFC (Evangelical Free Church) had for free.
---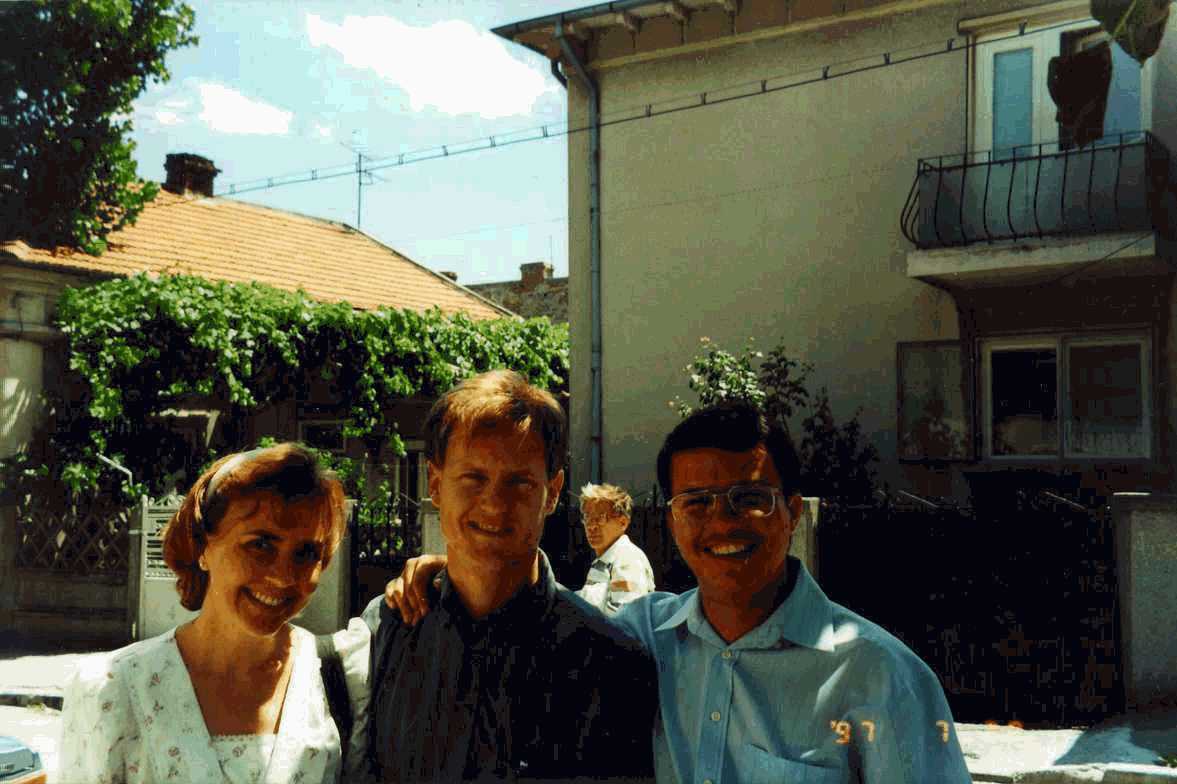 ---
Below you will find some interesting links that I have found. Please feel free to point your browser to this new locations.